SOMERSET BRED
MILK • ICE CREAM • MOZZARELLA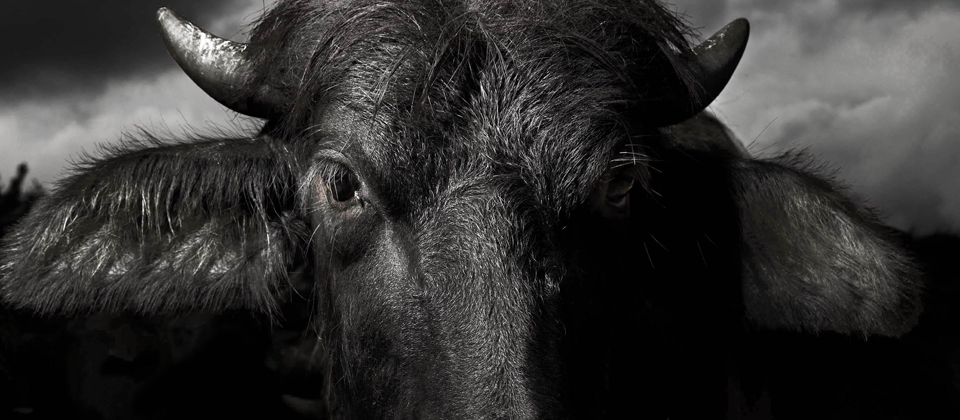 RAW BUFFALO MILK
Water buffalo produce a rich, flavoursome milk with less choleterol than cows milk. Buffalo's milk is good for healthy bones, and teeth.
Enjoy it cold on its own or on your favourite cereal.
ICE CREAM
Our award winning luxurious ice cream is lovingly handmade in somerset with milk from our herd of water buffalo. In a variety of flavours.
WHAT OUR CUSTOMERS ARE SAYING ABOUT US
COMING SOON
BUFFALO MOZZARELLA
We have been working hard on develping a deliciously creamy mozzarella, we can't wait for you to try it.